Accounts Officer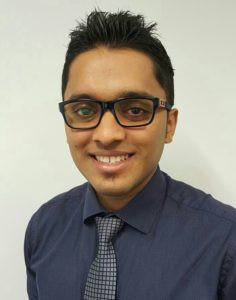 Mitesh Bhudia is the Accountant and Administration Officer at Education Guru. Mitesh has got a Bachelors Degree from Griffith University.
Mitesh has a very good understanding of student processes and Education Guru policies and procedures.
His hobbies include watching cricket and movies. He is a Bollywood Fanatic and a great fan of Paresh Rawal.