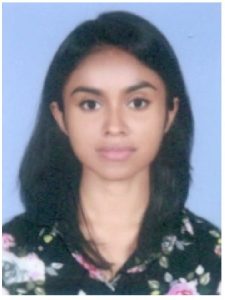 Student Counselor
Dileesha is from Colombo, Sri Lanka and has been in Australia for over 5 years. She has a Bachelor degree in IT (BIS). She finds it easy to relate to international students through experience as an international student in the past and is deeply passionate about listening to students' problems and addressing them.
She works hard to help students reach their academic goals and always has the best interest of students.
She is a great communicator and can help students speaking both English and Sinhalese. During her leisure time Dileesha likes to read and write.