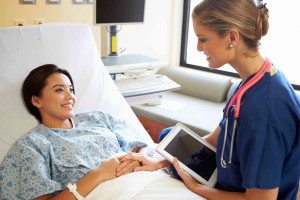 Health insurance for students
While you study in Australia it is compulsory for youto maintain adequate health insurance. Health insurance can be obtained by international students by buying Overseas Student Health Cover (OSHC) which provides medical and hospital insurance.
The team at Education Guru can organise OSHC for you. It is important that you understand the benefits and limitations attached the policy you buy so you are not left short when the time comes to lodge a claim. Speaking to an experianced Qualified Education Counsellor can help you avoid many of these pitfalls.
Exceptions: You do not need OSHC if you are:
– a Norwegian student covered by the Norwegian National Insurance Scheme
– a Swedish student covered by the National Board of Student Aid or by Kammarkollegiet
– a Belgian student covered under the Reciprocal Health Care Agreement with Australia.
If students have a cOE from multiple education providers (eg Diploma leading to Bachelors) they must ensure that there is no gap between policies. This means that as one policy expires the next commences immediately.
OSHC is gnerally available for a period of up to five years, howver if your course exceeds five years in length, then OSHC can be organised for a longer period.
Student smust note that if their family size increases after arival in Australia then it is mandatory that the students upgrade their OSHC.
All students are required to provide a Proof of OSHC insurance, when they lodge their student visa application.